Hello,I got bored and decided to just make this news post because why not.
Other than that, I've been working kinda on and off a small little animation, dunno if I'll really finish but I'll do my best.
here's the thing that made me start this animation.
---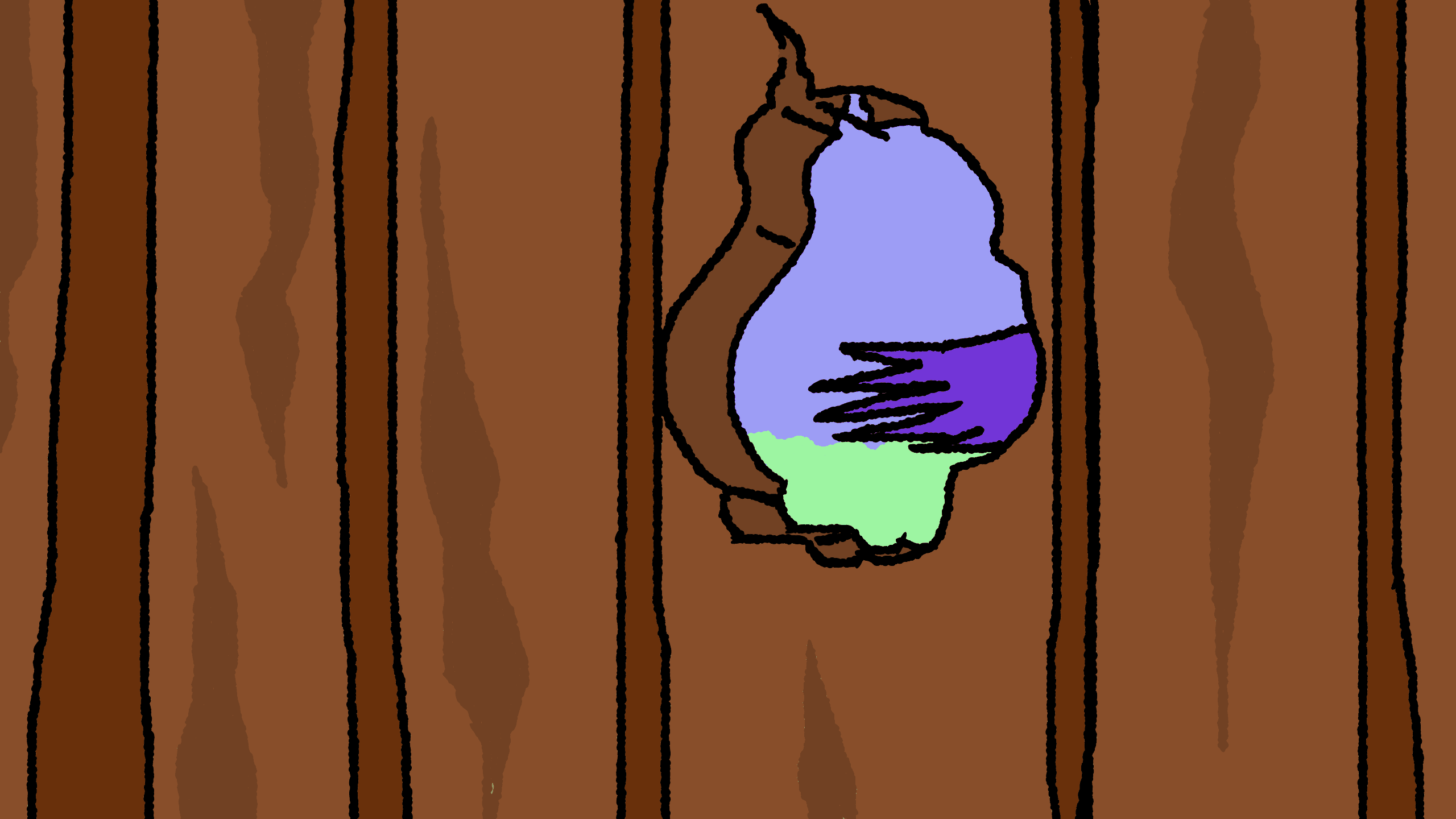 ---
Alright, it's late, I should go to bed. Have a good day.